My Services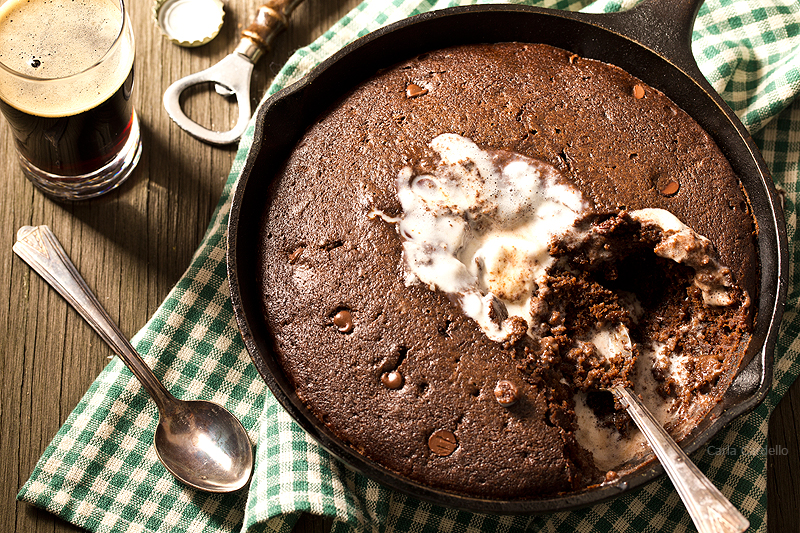 Recipe Development
Customized recipes are an excellent way to showcase your brand and build up your recipe database, encouraging customers to buy your product and increasing your sales as a result. Whether you need brand new recipes for your e-book or need help testing current recipe ideas, I'm ready to start cooking.
Food Photography, Food Styling, and Prop Styling
The key to making your recipes a success is mouthwatering photography that makes your brand irresistible. Customers are more likely to make your recipes when there is an accompanying photo. I take great care in understanding how natural light falls onto a scene, styling food in a natural way without making it inedible, and selecting that perfect plate to serve up a decadent slice of cheesecake. I can shoot and style recipes that have been custom developed for you, recipes developed by your brand, or custom product and stock shots.
Stock Photography and Licensing
Most of my images on my portfolio and on my blog are available for royalty-free licensing. Please email me with the link of the photo(s) you have in mind and how you'd like to use them. Have a specific image in mind but can't find what you're looking for? I can also shoot customized stock images.
Sponsored Posts
Sponsored posts are permanent advertising spots on my food blog with access to home cooks and bakers both nationally and internationally. They are a more effective and cost-saving way to advertise your brand compared to magazine and television ads. Each sponsored post includes a custom developed recipe and accompanying photography. Licensing is available to use the recipe and photography on your website and in promotional materials.

Ready to get started? Let's talk.